formAxioms joins Hothouse
After a few months of coordinated effort and the renovation of a new space, formAxioms joins Hothouse as its third curatorial core.
"Hothouse is an interdisciplinary project space keen on developing critical and long form creative practices. Taking cues from the humid ecologies of the greenhouse, it hopes to provide a space that supports artistic practices".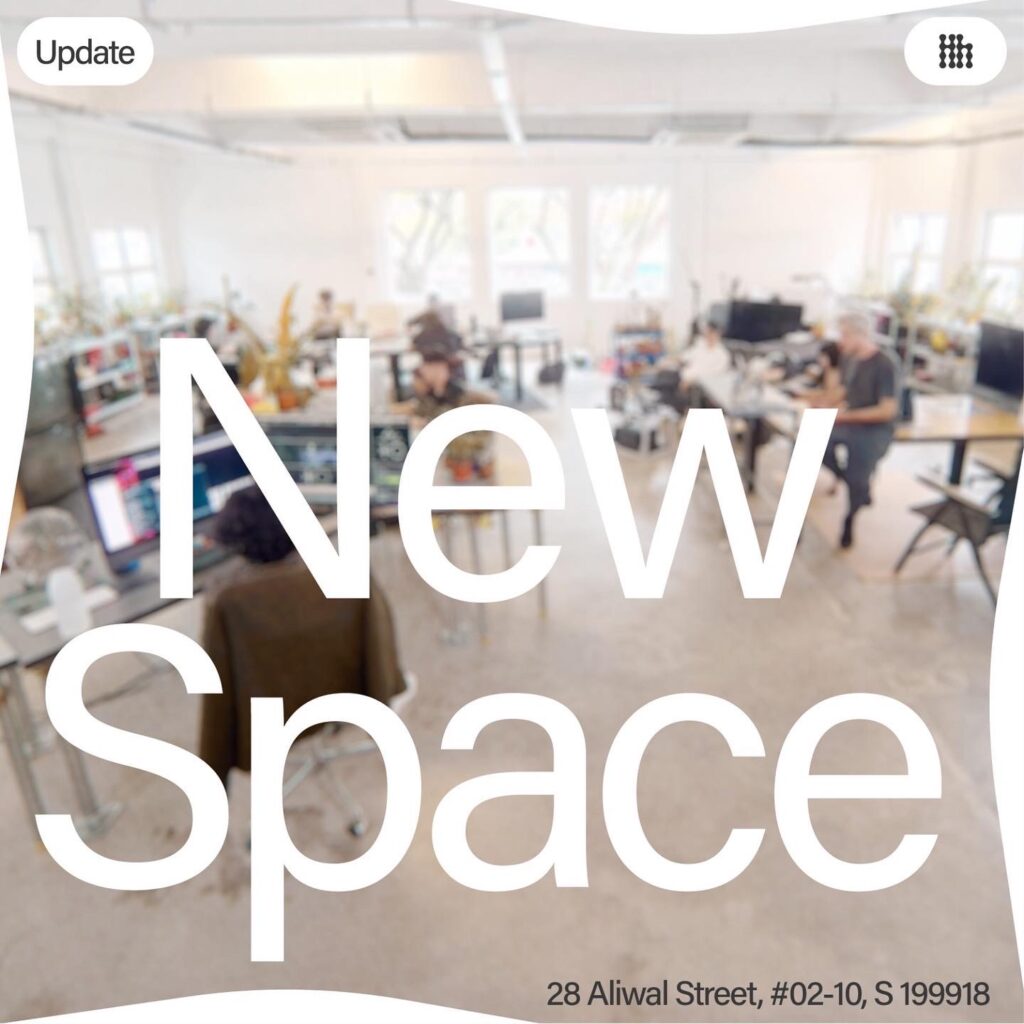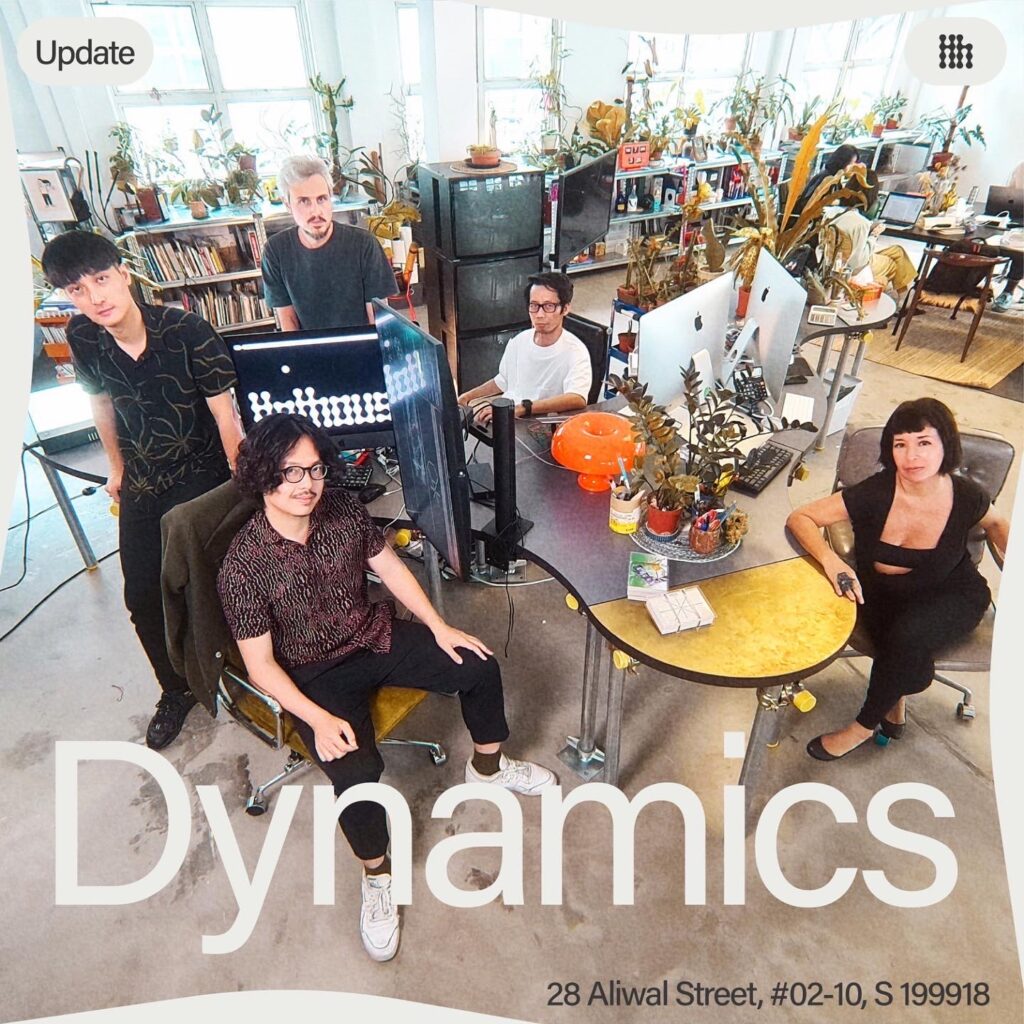 We are now located both at:
__SUTD Singapore University of Technology and Design, Room 1.510A (Building 1), 8 Somapah rd., Singapore, 487372;
__Aliwal Arts Centre, 28 Aliwal St, #02-04 Singapore, 199918.